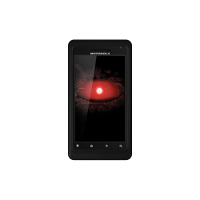 Professional GPS Spy for Motorola 11010 device
Pro Spy GPS Tracker is dedicated software for Motorola 11010 device that allows to to track position of the phone in real time.
This software can protect your car or your phone against theft. It is absolutely free solution and all you need is a phone with GPS and Internet connection.
Hardware
Motorola A1010 - Smart Phone and PDA organizer that distinguishes many new features. The terminal offers everything you need for work: support VPN (Virtual Private Network - access to corporate networks), push email (allows you to read e-mail on an SMS-a) a real web browser and instant messaging at your fingertips.
Software
All you need to start tracking is to :

1. Download Pro Spy GPS Tracker from here
2. Run it and create free account on http://spysat.eu site
3. Define at least one device PIN and type it into Setup section
4. Press Home on your Motorola 11010 device button to go background mode.
5. Watch your position on http://spysat.eu site.
If you need detailed instruction - please click here: How to start GPS Tracking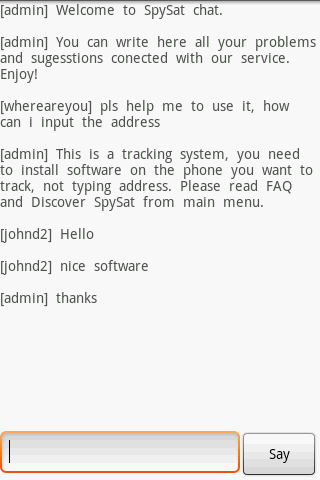 If you have any problem with Pro Spy GPS Tracker on your Motorola 11010 device you can use our on-line chat support for free !
Remember that all thing you need to do is to create free account on spysat.eu site and you can get free gps tracking solution with 24/7 support .
Setup screen is listed below: