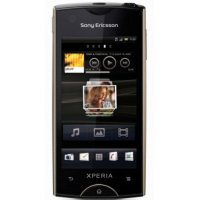 Sony Ericsson Xperia ray
Google Android
When looking for information on any phone, often the first place, to which we look is the official website of the manufacturer. It is obvious that the description of the device created by a team of PR specialists will be up Grossblatt, but thanks to him easily, you can specify the target group to which the phone is pointing. The official site of Sony Ericsson we learn that the Xperia ray, fresh from the factory SE model, the phone about "the powerful communications capabilities in a fast and dazzlingly beautiful phone with a camera and Android." Very good small and compact smartphone, for someone who does not need a large display. Very fast with good and clear display, capacitive screen also works very well. After several formatting battery can withstand up to four days. Great camera, great pictures in low light. As for me, a little too small screen - would have liked some 3.5 ".'ve Used a NEO (the same parameters, the minimum differences - NEO has an HDMI input, display 3.7"). RAY is more pocket and is eating lots nicer. I highly recommend!
SpySat Setup for Sony Ericsson Xperia ray device
Instalation steps
1) Download "SpySat" from Google Play - all you need is to type "spysat" in search engine of Google Play Store or use this link

2) After installing the program will be available on the phone menu under the name Synteo SPYSAT.eu
3) When you first start the program it will ask you for a login and PIN devices.

In the Login field you have to enter your login used to log on to the spysat.eu
PIN could be defined on this website during defining the device (Spysat/Configure - button under the map).
Remember that entered PIN on the website must be exactly the same as PIN entered in the setup program on your Sony Ericsson Xperia ray.
If you have problems, please refer to our FAQ
Here are some answers that you could be intereseted in:


To access the device management please click here
Here is the video tutorial
Screenshots of mobile software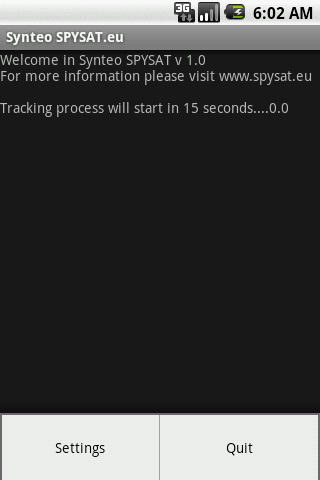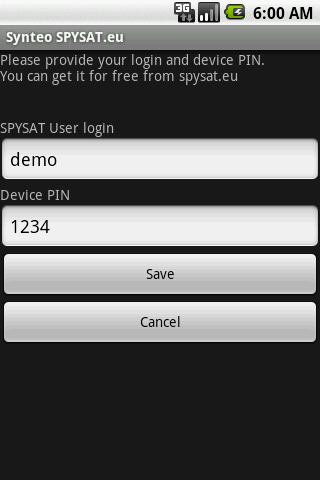 User expeirence and feedback about Sony Ericsson Xperia ray and SpySat
Check new Pro Spy Tracker for Sony Ericsson Xperia ray