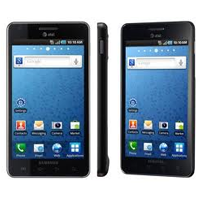 Samsung Infuse 4G
Google Android
Super AMOLED Plus screen offers even better contrast and outdoor visibility than the previous Super AMOLED screens. Above all, it is no longer panel Pentile pixel arrangement, but with a typical RGB. Increased by the same actual screen resolution in terms of sub-pixels. Phone got a new hummingbird clocked 1.2 GHz, 8 Mpix camera and 1.3 megapixel front camera. "4G" in the name and phone requires the specification of support for HSPA + (though it is not yet the true 4G). Oddly enough, the phone is not working under the supervision of Adroida Gignerbread 2.3, but 2.2 Froyo.
SpySat Setup for Samsung Infuse 4G device
Instalation steps
1) Download "SpySat" from Google Play - all you need is to type "spysat" in search engine of Google Play Store or use this link

2) After installing the program will be available on the phone menu under the name Synteo SPYSAT.eu
3) When you first start the program it will ask you for a login and PIN devices.

In the Login field you have to enter your login used to log on to the spysat.eu
PIN could be defined on this website during defining the device (Spysat/Configure - button under the map).
Remember that entered PIN on the website must be exactly the same as PIN entered in the setup program on your Samsung Infuse 4G.
If you have problems, please refer to our FAQ
Here are some answers that you could be intereseted in:


To access the device management please click here
Here is the video tutorial
Screenshots of mobile software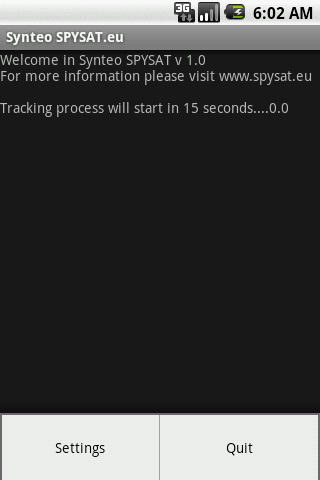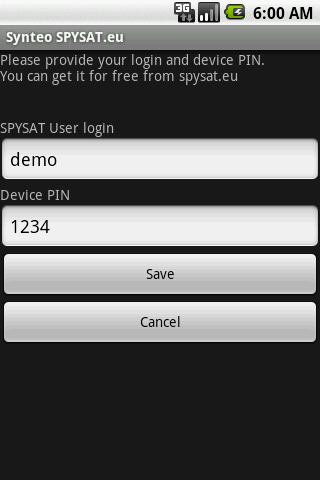 User expeirence and feedback about Samsung Infuse 4G and SpySat
Check new Pro Spy Tracker for Samsung Infuse 4G