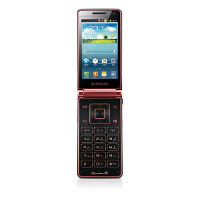 Samsung Galaxy Folder
Google Android
Samsung Galaxy A folder is unusual device, which caused no small stir when the network appeared the first mention of him. The device is a kind of combination of an Android smartphone and a regular phone with a flap, but what really makes it is the presence of two, quite a considerable display. Now let's look at it closer, because we have press photos. Once a flip phone was extremely popular, but slowly, with the advent of smartphones faded into oblivion. But it seems that this type of device again return to favor, but in a slightly improved form. These will be the improvement of the Android operating system version 4.1.2 Jelly Bean. How would it look? You can take a look below, because today the network appeared Galaxy phone press photos folder.
SpySat Setup for Samsung Galaxy Folder device
Instalation steps
1) Download "SpySat" from Google Play - all you need is to type "spysat" in search engine of Google Play Store or use this link

2) After installing the program will be available on the phone menu under the name Synteo SPYSAT.eu
3) When you first start the program it will ask you for a login and PIN devices.

In the Login field you have to enter your login used to log on to the spysat.eu
PIN could be defined on this website during defining the device (Spysat/Configure - button under the map).
Remember that entered PIN on the website must be exactly the same as PIN entered in the setup program on your Samsung Galaxy Folder.
If you have problems, please refer to our FAQ
Here are some answers that you could be intereseted in:


To access the device management please click here
Here is the video tutorial
Screenshots of mobile software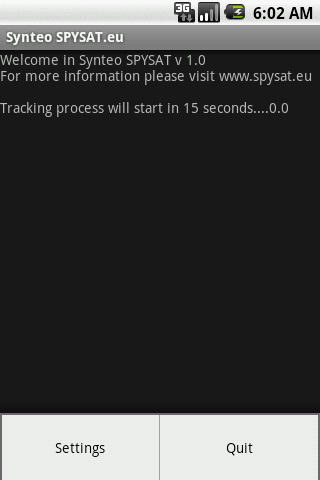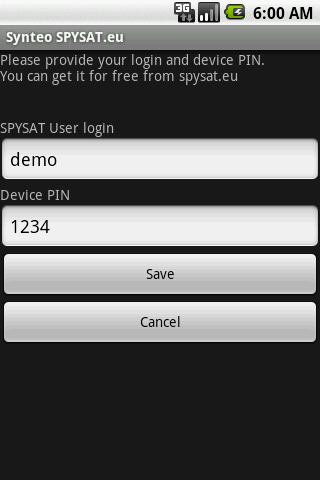 User expeirence and feedback about Samsung Galaxy Folder and SpySat
Check new Pro Spy Tracker for Samsung Galaxy Folder