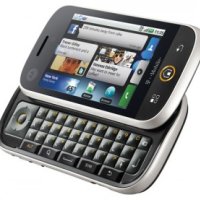 Professional GPS Spy for Motorola Dext device
Pro Spy GPS Tracker is dedicated software for Motorola Dext device that allows to to track position of the phone in real time.
This software can protect your car or your phone against theft. It is absolutely free solution and all you need is a phone with GPS and Internet connection.
Hardware
The first name of the phone is a Motorola Morrison, under the sign device appeared in the rumors and leaks. The documentation functions as a phone manufacturer Motorola MB200. In the U.S., this model of Motorola will be sold under the name Motorola Motorola Cliq in Europe Dexta. Specifications Motorola Dexta: Processor Qualcomm MSM7201A @ 528 MHz System Android ™ with MOTOBLUR ™ Flash ROM: 512 MB ​​of which 256 MB for the user RAM: 256 MB
Software
All you need to start tracking is to :

1. Download Pro Spy GPS Tracker from here
2. Run it and create free account on http://spysat.eu site
3. Define at least one device PIN and type it into Setup section
4. Press Home on your Motorola Dext device button to go background mode.
5. Watch your position on http://spysat.eu site.
If you need detailed instruction - please click here: How to start GPS Tracking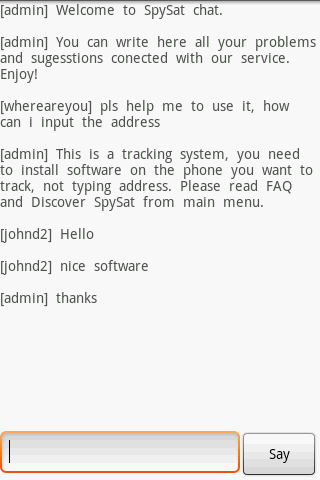 If you have any problem with Pro Spy GPS Tracker on your Motorola Dext device you can use our on-line chat support for free !
Remember that all thing you need to do is to create free account on spysat.eu site and you can get free gps tracking solution with 24/7 support .
Setup screen is listed below: