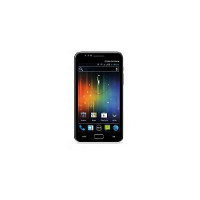 Professional GPS Spy for IMPERIUS MT7003 device
Pro Spy GPS Tracker is dedicated software for IMPERIUS MT7003 device that allows to to track position of the phone in real time.
This software can protect your car or your phone against theft. It is absolutely free solution and all you need is a phone with GPS and Internet connection.
Hardware
IMPERIUS MT7003 is a modern smartphone with a system that combines the functionality of the phone and a personal computer. The unit can handle two SIM cards at the same time (two numbers of different operators), download the application and use of the Internet in the same way as is done with a computer. The smartphone is equipped with a video player, music player, photo viewer, eBook Reader, and many other possibilities. Built-in GPS and two cameras, including home about 5Mpix optical resolution, enabling the transmission of real-time image, make the Imperius smartphone will be very useful on the road, in the office and at home. Imperius smartphone is the ideal equipment for people actively using social networking sites - a convenient on-screen keyboard that allows comfortable typing, as a tablet and a very good quality camera allows you to easily add images and immediate comment on the events. With Imperius MT7003 are always up to date - call, write text messages and e-mails and surf the Internet.
Software
All you need to start tracking is to :

1. Download Pro Spy GPS Tracker from here
2. Run it and create free account on http://spysat.eu site
3. Define at least one device PIN and type it into Setup section
4. Press Home on your IMPERIUS MT7003 device button to go background mode.
5. Watch your position on http://spysat.eu site.
If you need detailed instruction - please click here: How to start GPS Tracking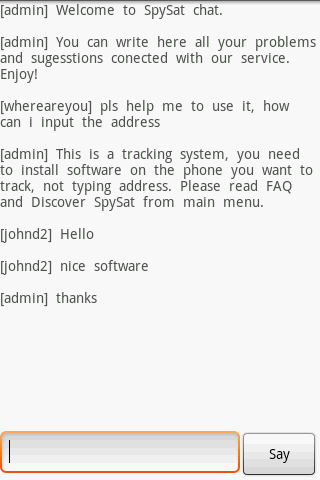 If you have any problem with Pro Spy GPS Tracker on your IMPERIUS MT7003 device you can use our on-line chat support for free !
Remember that all thing you need to do is to create free account on spysat.eu site and you can get free gps tracking solution with 24/7 support .
Setup screen is listed below: