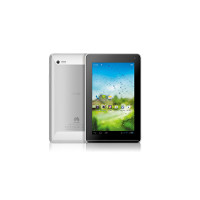 Huawei MediaPad 7
Google Android
Huawei MediaPad 7 Lite from the outset evokes a sense of security to the user. Unlike some less expensive models in its construction uses aluminum housing cover, which translates to durability. Stylistically it is a bit like the HTC Flyer, but it just might leave him for good. On the sides of the chassis has buttons for volume control and plugs secured ports for SIM cards and memory cards microSD. Operating System Android 4.0 ICS (exactly version 4.0.3) does not require the presence of any additional physical controls below the screen, hence the disposal of the front we have more space. IPS LCD touchscreen display with a resolution of 600 x 1024 pixels boasts excellent viewing angles. The image is not distorted or discolored, and this is clear. Matrix itself quickly and accurately respond to touch.
SpySat Setup for Huawei MediaPad 7 device
Instalation steps
1) Download "SpySat" from Google Play - all you need is to type "spysat" in search engine of Google Play Store or use this link

2) After installing the program will be available on the phone menu under the name Synteo SPYSAT.eu
3) When you first start the program it will ask you for a login and PIN devices.

In the Login field you have to enter your login used to log on to the spysat.eu
PIN could be defined on this website during defining the device (Spysat/Configure - button under the map).
Remember that entered PIN on the website must be exactly the same as PIN entered in the setup program on your Huawei MediaPad 7.
If you have problems, please refer to our FAQ
Here are some answers that you could be intereseted in:


To access the device management please click here
Here is the video tutorial
Screenshots of mobile software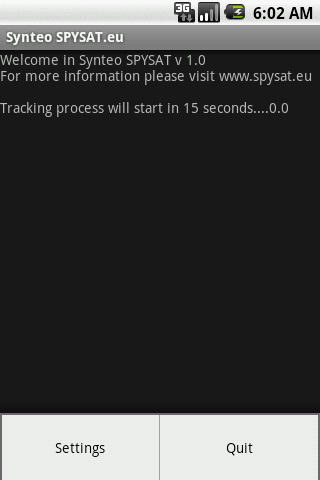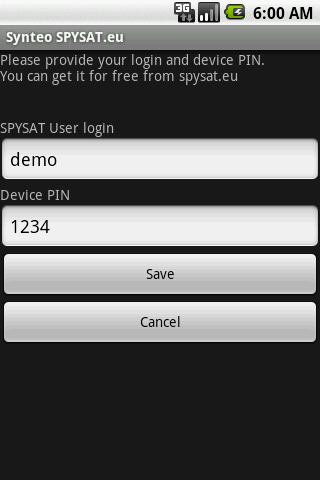 User expeirence and feedback about Huawei MediaPad 7 and SpySat
Check new Pro Spy Tracker for Huawei MediaPad 7