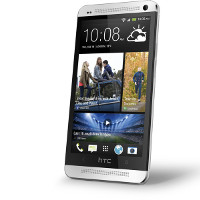 Professional GPS Spy for HTC ONE device
Pro Spy GPS Tracker is dedicated software for HTC ONE device that allows to to track position of the phone in real time.
This software can protect your car or your phone against theft. It is absolutely free solution and all you need is a phone with GPS and Internet connection.
Hardware
HTC One - smartphone unveiled in Q1 2013. It is equipped with a Qualcomm Snapdragon processor with Adreno 600 320 It has 2 GB of RAM (DDR2) and Super LCD display 3 It has a camera with UltraPixel technology. It has stereo speakers with Beats Audio BoomSound proprietary technology. It can be used as a remote control for the TV. It is equipped with Android 4.2 operating system with HTC Sense overlay 5 The battery is not interchangeable lithium-polymer battery. It has a unibody enclosure is made entirely of aluminum.
Software
All you need to start tracking is to :

1. Download Pro Spy GPS Tracker from here
2. Run it and create free account on http://spysat.eu site
3. Define at least one device PIN and type it into Setup section
4. Press Home on your HTC ONE device button to go background mode.
5. Watch your position on http://spysat.eu site.
If you need detailed instruction - please click here: How to start GPS Tracking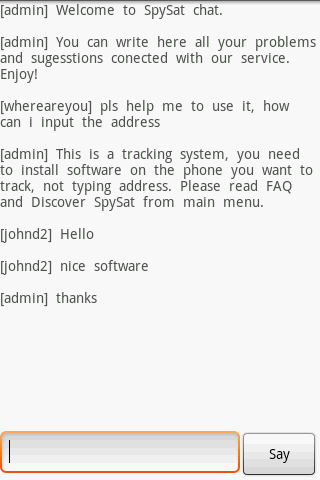 If you have any problem with Pro Spy GPS Tracker on your HTC ONE device you can use our on-line chat support for free !
Remember that all thing you need to do is to create free account on spysat.eu site and you can get free gps tracking solution with 24/7 support .
Setup screen is listed below: