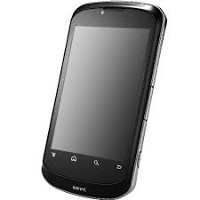 GIGA-BYTA GSmart 1317D
Google Android
GSmart 1317D is a GIGABYTE smartphone with Android operating system and a dual-SIM feature. G1317D model runs Android 2.2 operating system, which effectively improves the performance and has improved web browsing functions. The newly added feature - the integration of social networks, which offers users instantly share your photos on Facebook, Twitter, updating the status of your friends, and what's more, newly equipped function - Smart Management, enables easy operation G1317D model, in order to use mobile life anytime and place.
SpySat Setup for GIGA-BYTA GSmart 1317D device
Instalation steps
1) Download "SpySat" from Google Play - all you need is to type "spysat" in search engine of Google Play Store or use this link

2) After installing the program will be available on the phone menu under the name Synteo SPYSAT.eu
3) When you first start the program it will ask you for a login and PIN devices.

In the Login field you have to enter your login used to log on to the spysat.eu
PIN could be defined on this website during defining the device (Spysat/Configure - button under the map).
Remember that entered PIN on the website must be exactly the same as PIN entered in the setup program on your GIGA-BYTA GSmart 1317D.
If you have problems, please refer to our FAQ
Here are some answers that you could be intereseted in:


To access the device management please click here
Here is the video tutorial
Screenshots of mobile software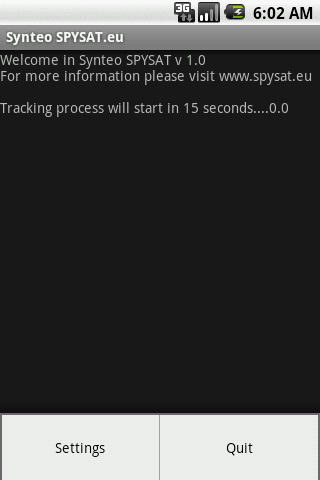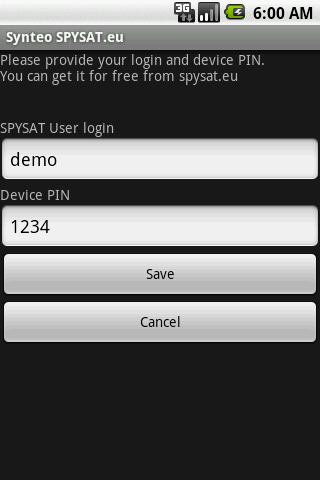 User expeirence and feedback about GIGA-BYTA GSmart 1317D and SpySat
Check new Pro Spy Tracker for GIGA-BYTA GSmart 1317D